Opportunities available for Doctors/ Specialists
Medicent offering limited slots for private practice of Specialists/Consultants on minimum hospital Share.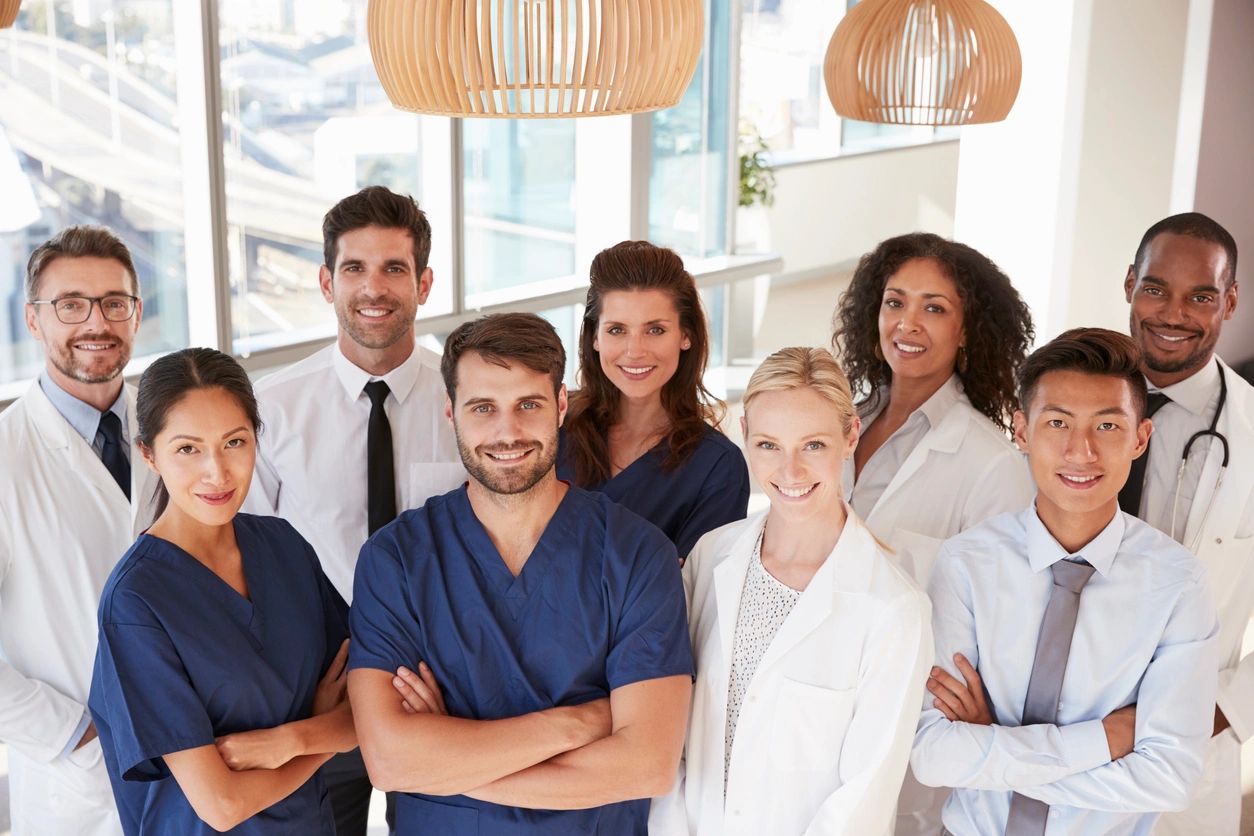 Medicent Hospital presents an exclusive opportunity for skilled Doctors and Specialists to establish a thriving private practice within our cutting-edge healthcare facility. Nestled in the picturesque Bahria Town Phase 4, our hospital offers an unparalleled setting for medical professionals to deliver top-tier healthcare services.
We take pride in opening limited slots for private practice, allowing Specialists/Consultants to join us with minimal hospital share. This means you can enjoy the benefits of a state-of-the-art hospital infrastructure without the burdensome overhead costs. At Medicent, we understand the importance of a conducive environment for both medical practitioners and patients
Our hospital is actively seeking Doctors and Specialists in various fields to cater to a diverse range of medical needs.
Specialties
ENT
Ophthalmologist
Dental- All specialties
Dermatologists with special interest in Aesthetics
Plastic Surgeon
Hair Transplant Surgeon
Urologist
Nephrologist
Neurologist
Cardiologist
General Surgeon
Anaesthetist
Neurosurgeon
Medical Specialist
Gastroenterologist
Pulmonologist
Gynecologist
Child Specialist
Psychiatrist
Psychologist
Hospital share deduction from consultation fee is calculated on sliding scale depending upon number of patients seen by the doctor in the month:-
upto 100 30%
101-200 25%
201-300 20%
301-400 15%
above 400 10%
Prescriptions papers and file covers etc will be provided by Medicent.
For Applying use one of the following one methods
Whatsapp 0314-5118532
Email: [email protected]