Welcome to Medicent Gynecology and Obstetrics, where we are dedicated to providing exceptional women's healthcare services, including Intrauterine Insemination (IUI). With a commitment to compassionate care, cutting-edge technology, and a team of experienced professionals, we are your trusted partner in your journey to reproductive health and overall well-being.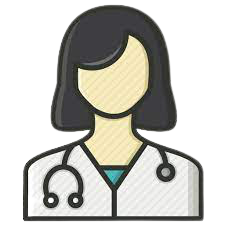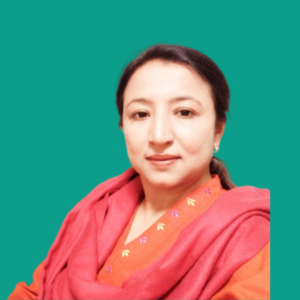 Comprehensive Obstetrics Care
Pregnancy is a special and transformative journey, and our obstetricians are here to support you every step of the way. We offer a full range of obstetric services, including prenatal care, ultrasounds, genetic counseling, and childbirth classes. Our goal is to provide you with the knowledge and support needed to have a healthy pregnancy and a safe delivery.
Expert Gynecological Care
Our gynecologists are experts in women's reproductive health. We offer a wide range of gynecological services, including routine annual exams, pap smears, breast health evaluations, and management of gynecological conditions such as endometriosis and polycystic ovary syndrome (PCOS). We are committed to promoting and maintaining your gynecological health.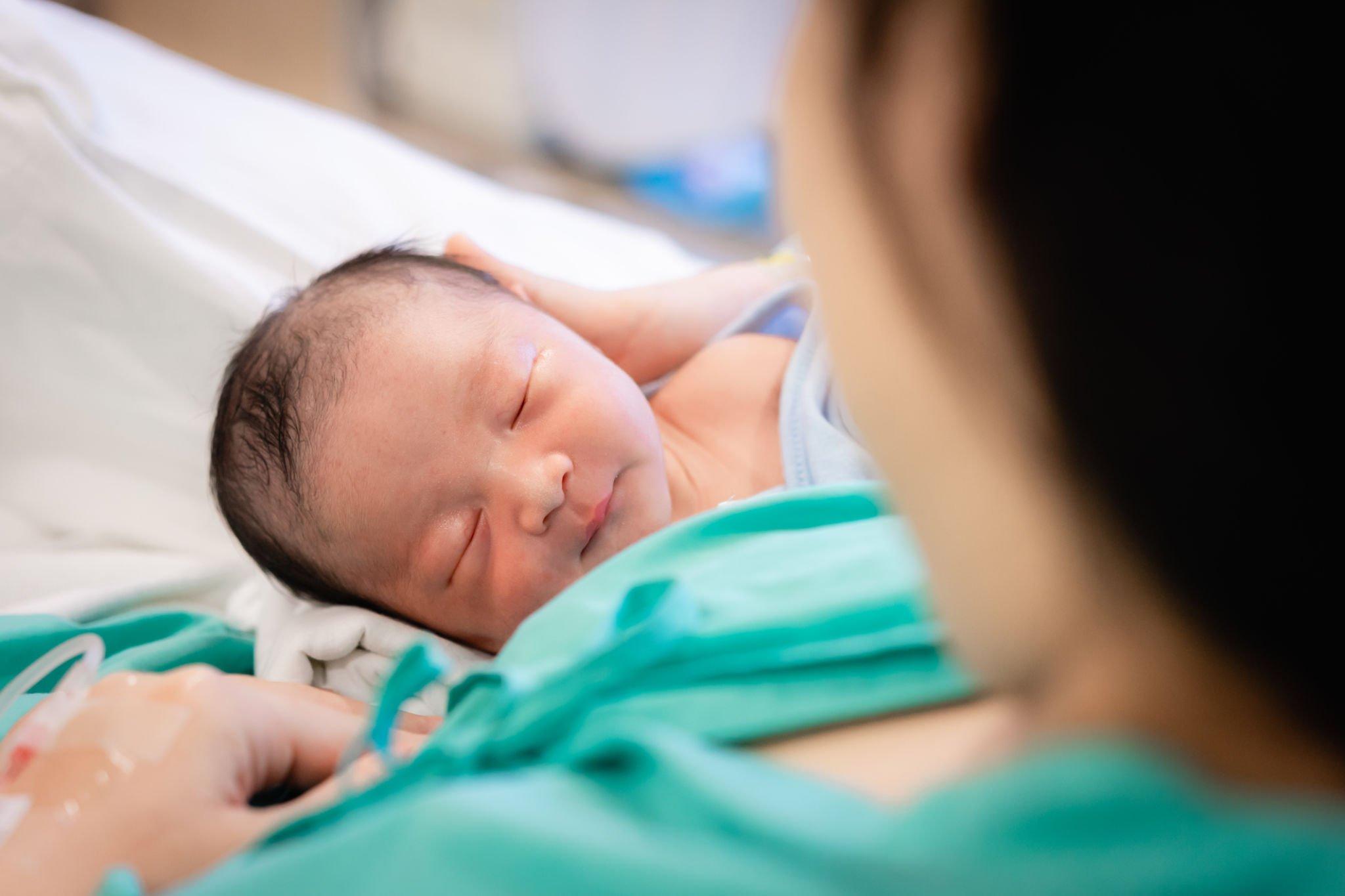 IUI Services:
In addition to our obstetric and gynecological care, we proudly offer Intrauterine Insemination (IUI) services. IUI is a fertility treatment that involves placing sperm directly into the uterus to enhance the chances of conception. Our experienced team will work closely with you to determine if IUI is the right option for your fertility goals. We provide a comfortable and supportive environment throughout the process.
State-of-the-Art Facilities
Our Gynecology and Obstetrics Center is equipped with state-of-the-art facilities and the latest medical technology. We prioritize your comfort and safety, and our modern facility reflects our commitment to providing the highest quality of care.
Schedule Your Appointment Today
Whether you are seeking routine gynecological care, prenatal services, or IUI fertility treatments, Our Gynecology and Obstetrics Center is here to meet your healthcare needs. Our team is dedicated to ensuring that you receive the best possible care in a welcoming and supportive environment. Schedule your appointment today, and let us be your partners in women's health and well-being.
We look forward to serving you and guiding you through your unique healthcare journey. Your health is our priority, and we are here to support you every step of the way.
For More Details and Appointment Click Here