At Medicent Eye Department, we understand the importance of your vision and its impact on your quality of life. With a commitment to delivering the highest standards of eye care, we are your trusted partner in maintaining and enhancing your visual health. Our state-of-the-art facilities and a team of experienced ophthalmologists ensure that your eyes receive the best care possible.

Assoc Prof Lt Col (R) Dr. Ayyaz Hussain Awan
MBBS, DO, FCPS
Eye Specialist
Dr. Faizan Tahir
MBBS, FCPS, MRCS, (Ed), FRCS (Ed)
Fellowship Orbit & Oculoplastics (UK)
Eye Specialist
Dr Ahmad Bin Nasir
MBBS, DOMS
Eye Specialist
Dr Anum Nadir
MBBS, FCPS
Eye Specialist
Col (R) Dr Aijaz Ahmad Khan
MBBS, FCPS
Eye Specialist
Comprehensive Eye Care Services
Our comprehensive range of eye care services encompasses everything you need to keep your eyes healthy and your vision crystal clear. From routine eye exams to complex surgical procedures, our skilled and caring team is here to meet your every need.
Vision Correction Options
Are you tired of relying on glasses or contact lenses? Explore our range of vision correction options. From LASIK to implantable lenses, we offer cutting-edge solutions to help you achieve clear, unaided vision.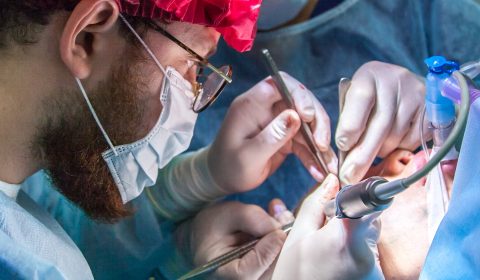 Cataract Surgery Expertise
Cataracts can cloud your vision and hinder your daily activities. Our expert surgeons specialize in cataract removal, using the latest techniques and technology to restore your vision quickly and safely.
Glaucoma Management
Early detection and management of glaucoma are crucial in preserving your sight. Our team is experienced in diagnosing and treating this condition, helping you maintain your vision for years to come.
Pediatric Eye Care
Children's eye health is a top priority for us. Our pediatric eye specialists are skilled in providing gentle and effective care to address a wide range of pediatric eye conditions.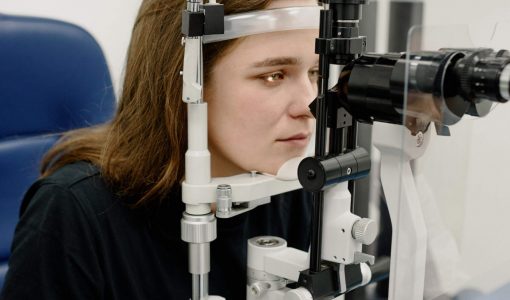 Your Eye Health, Your Choice
At Medicent Eye Department, we believe in empowering our patients to make informed decisions about their eye health. We take the time to explain your options, answer your questions, and work with you to create a personalized treatment plan that meets your unique needs.
Convenience and Accessibility
We understand that your time is valuable. That's why we offer convenient appointment scheduling, minimal wait times, and a location that is easily accessible, making it hassle-free for you to receive the eye care you deserve.
Experience the Difference
Experience the difference of compassionate, patient-centered eye care at Medicent Eye Department. Your vision is our priority, and we're here to ensure you enjoy a lifetime of clear, healthy eyesight.
Contact Us Today
Ready to take the next step in preserving or enhancing your vision? Contact Medicent Eye Department today to schedule your eye exam or consultation. We look forward to being a part of your eye health journey.
For more details and Appointment Click here