Welcome to our new emergency department!
Welcome to the grand unveiling of our state-of-the-art Emergency Department! We are delighted to share the news of our emergency department's expansion, now operating around the clock, 24 hours a day, 7 days a week. Our unwavering commitment to your well-being has led us to this exciting development, where our team of seasoned and dedicated healthcare professionals stands ready to provide you with the utmost care and attention.
Anticipating Your Visit As you step into our hospital, you'll find the emergency room conveniently located just adjacent to the main entrance. Our friendly receptionist will extend a warm welcome and offer guidance to swiftly lead you to the emergency room area. Here, a skilled healthcare provider will promptly assess your condition, skillfully gauging the level of care that suits your needs.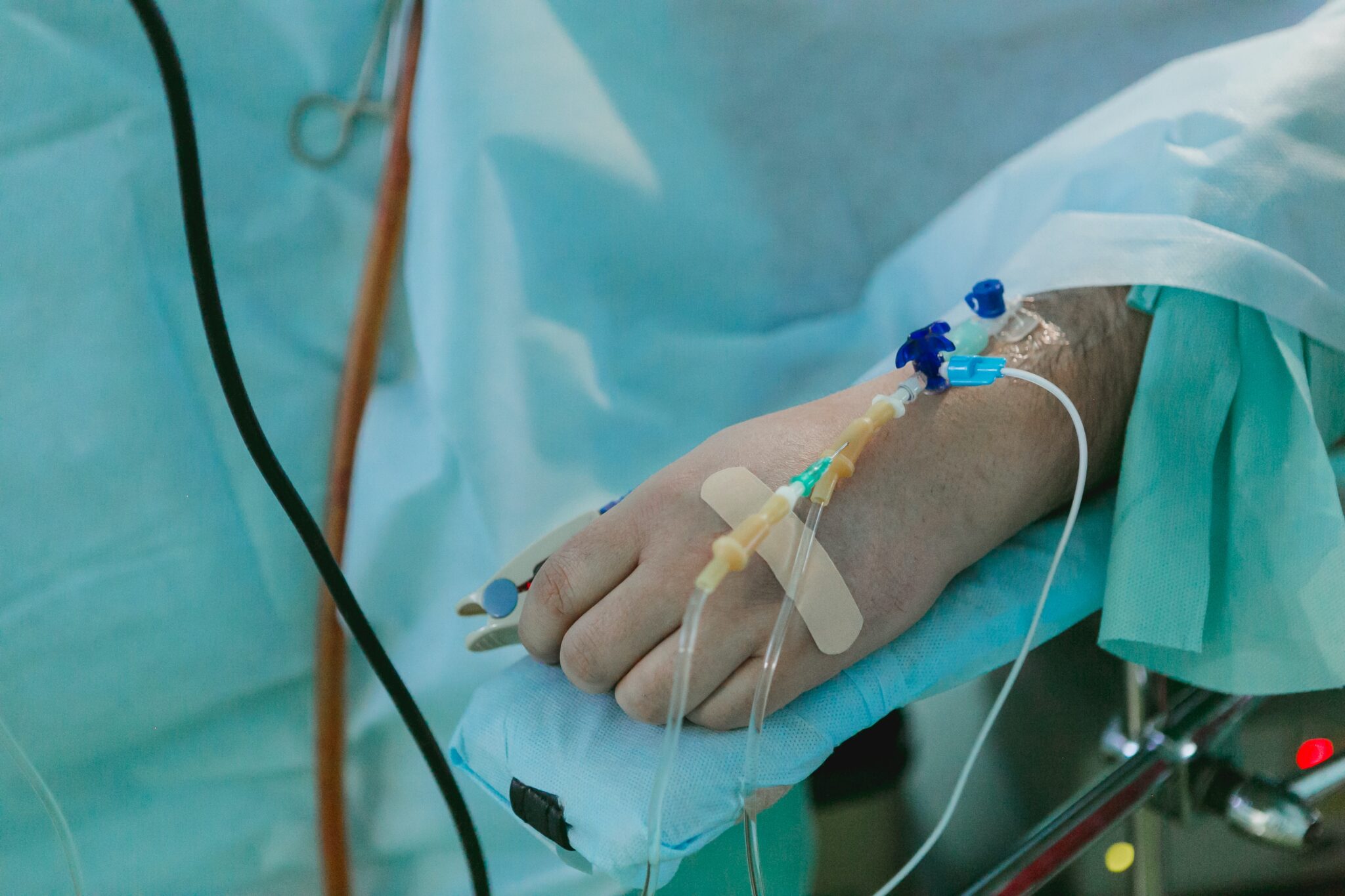 Personalized Care Path Should your condition not be immediately life-threatening, our process entails a seamless transition to a comfortable waiting room. Here, you'll have access to a serene space while we prepare a dedicated bed for your convenience. Conversely, in the case of a critical and urgent condition, rest assured that our efficient system will whisk you away to a treatment room without delay.
Our newly expanded Emergency Department offers an extensive array of services tailored to your needs. From comprehensive triage and assessment to specialized treatment for a range of illnesses and injuries, our offerings span the spectrum of medical care. Cutting-edge diagnostic testing, seamless referrals to specialists, and even surgical interventions are all part of our commitment to your holistic care.

Noor Un Nisa Malik (Family Medicine Specialist)
Anum Mumtaz (Medical Officer)
Nouman Siddique (Medical Officer)
A team of qualified and compassionate nursing staff.

Reach Out to Us
Your comfort and well-being are paramount to us. If you have any questions, concerns, or require assistance, please don't hesitate to reach out. We're here to serve you. For immediate inquiries, please contact us at 0314-5118532.
Thank You for Choosing Us We extend our heartfelt gratitude for entrusting us with your healthcare needs. The entire team at our new Emergency Department is dedicated to providing you with prompt, efficient, and compassionate care. From the moment you step through our doors, rest assured that your health is in capable hands. Once again, thank you for choosing our emergency department!