At MediCent Dental, we believe that a healthy smile is a gateway to a healthier you. Our dedicated team of highly trained dental professionals is committed to providing top-notch, patient-centered dental care in a warm and welcoming environment. We understand that visiting the dentist can be a source of anxiety for many, which is why we prioritize your comfort and well-being throughout every step of your dental journey.
Our Approach to Dental Care
At MediCent Dental, we pride ourselves on our commitment to staying at the forefront of dental technology and treatment techniques. Our team of dentists, hygienists, and support staff undergo regular training to ensure that we provide you with the best care possible. We are dedicated to making your dental experience as pleasant and painless as possible.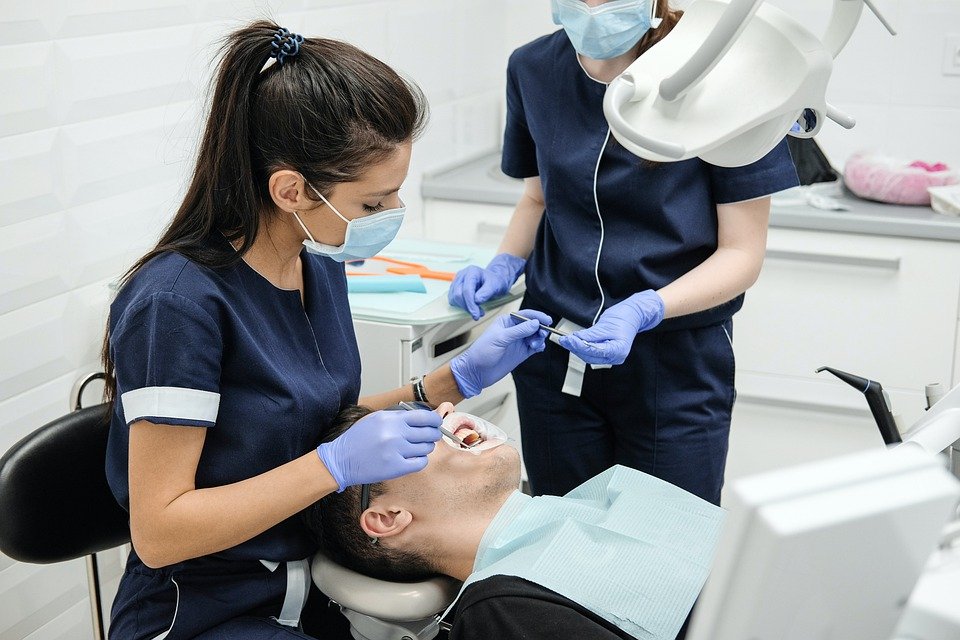 Assoc Prof Lt Col (R) Dr. Rizwan Qureshi
BDS, FCPS
Consultant Endodontist
Prof Dr. Shahab Adil
BDS, FCPS
Consultant Orthodontist
Brig (R) Dr Syed Asif Haider Shah
BDS, C-Orthro
Master in Dental Implant & Facial Aesthetics
Consultant Orthodontist
Prof Dr. Rozina Nazir
BDS, FCPS, MHPE
Consultant Orthodontist
Asst. Prof. Dr. Saqib Ghafoor Kayani
BDS, MCPS, FICD (USA)
Oral Surgeon
We offer a wide range of dental services to meet the diverse needs of our patients. Whether you're in need of a routine checkup and cleaning or require more complex treatments such as dental implants or orthodontics, we have you covered. Our services include:
Preventive Dentistry: Regular checkups, cleanings, and fluoride treatments to keep your teeth healthy and cavity-free.

Cosmetic Dentistry: Transform your smile with teeth whitening, veneers, and smile makeovers.

Restorative Dentistry: Repair damaged teeth with fillings, crowns, and bridges.

Orthodontics: Achieve a straighter smile with traditional braces or clear aligners.

Dental Implants: Replace missing teeth with permanent, natural-looking implants.

Oral Surgery: From extractions to wisdom teeth removal, we offer safe and effective surgical procedures.

Periodontal Care: Treat and prevent gum disease to maintain your overall oral health.
Patient-Centered Care: Our patient-centered approach means that we take the time to listen to your concerns and answer any questions you may have about your treatment. We believe in educating our patients about their oral health so that they can make informed decisions about their dental care.
Advanced Technology: Medicent Dental is equipped with state-of-the-art dental technology to ensure accurate diagnoses and effective treatments. From digital X-rays that reduce radiation exposure to intraoral cameras that allow you to see what we see, we use cutting-edge tools to enhance your dental experience.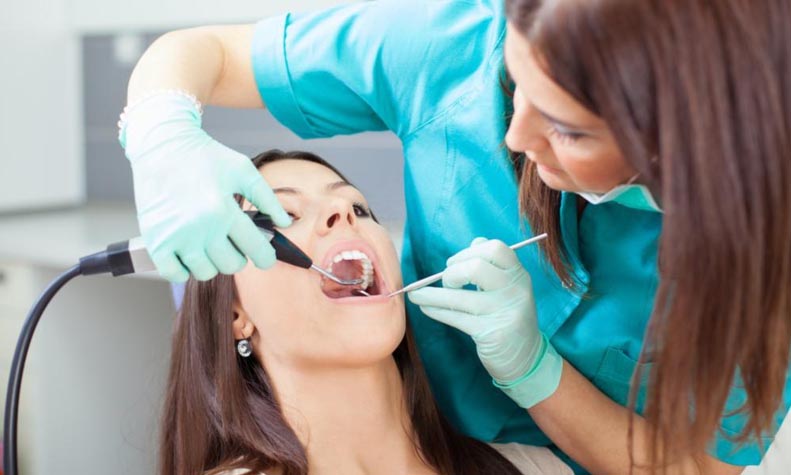 Your Comfort Matters
We understand that dental visits can be stressful, so we strive to create a comfortable and relaxing atmosphere. Our friendly team is here to support you throughout your visit, and we offer various amenities to make your time with us as enjoyable as possible.
Schedule Your Appointment Today
At Medicent Dental, we are committed to helping you achieve and maintain a healthy, beautiful smile. Don't wait to address your dental needs. Schedule an appointment with us today, and let our expert team take care of your oral health. We look forward to welcoming you to our practice and being your partner in achieving optimal dental wellness.
For details and appointment click here